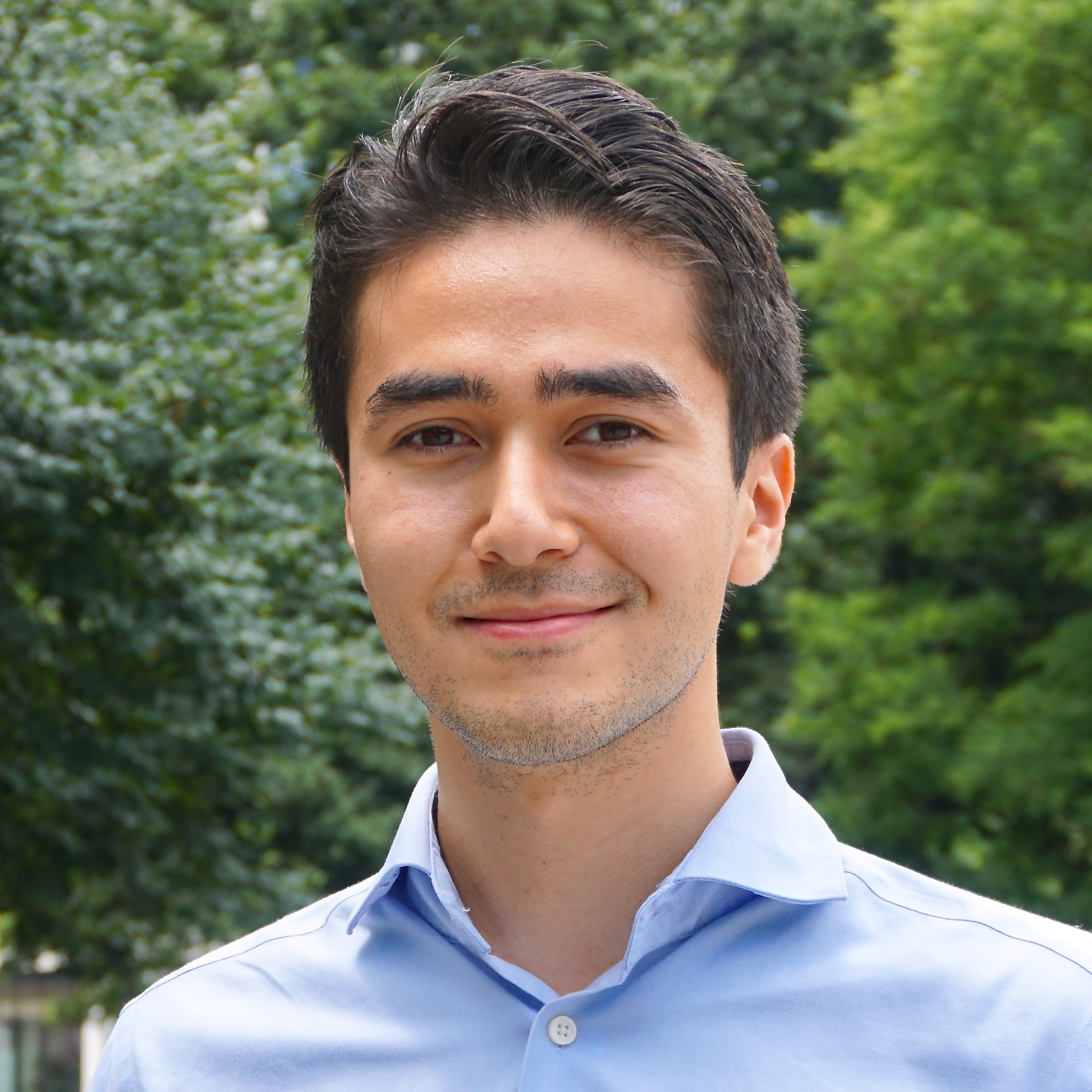 Matt Bolden
Deputy Chief of Staff
As Deputy Chief of Staff at the Climate Leadership Council, Matt Bolden supports program management, administration, organizational development and congressional engagement.
Prior to joining the Council, Mr. Bolden was a financial analyst and project manager for SURF Capital: an impact-focused private equity firm, where he led underwriting on $300M of impact real estate projects in distressed communities. Prior to that, Mr. Bolden worked with the Story of Stuff Project in passing AB 888, California's plastic microbead ban.
Mr. Bolden graduated from Yale-NUS College in 2017 with a Bachelor of Arts in Environmental Studies and a minor in Physical Sciences.