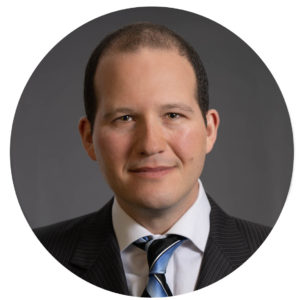 As Manager, Research at the Climate Leadership Council, Gabriel Weil conducts climate law and policy research, analysis and design.
Prior to joining the Council, Mr. Weil was a research fellow at the Center for Land, Environment, and Natural Resources at UC Irvine School of Law. Previously, he was the program manager for environment at the American Association of State Highway and Transportation Officials, an institute associate at the Georgetown Climate Center, and a law clerk at the White House Council on Environmental Quality. Mr. Weil is the author of several law review articles addressing issues in climate change law, regulatory policy, and administrative law.
Mr. Weil holds a J.D. cum laude from Georgetown University Law Center, an LL.M. summa cum laude in environmental law from Pace Law School, and a B.A. in integrated science, physics, and political science from Northwestern University.