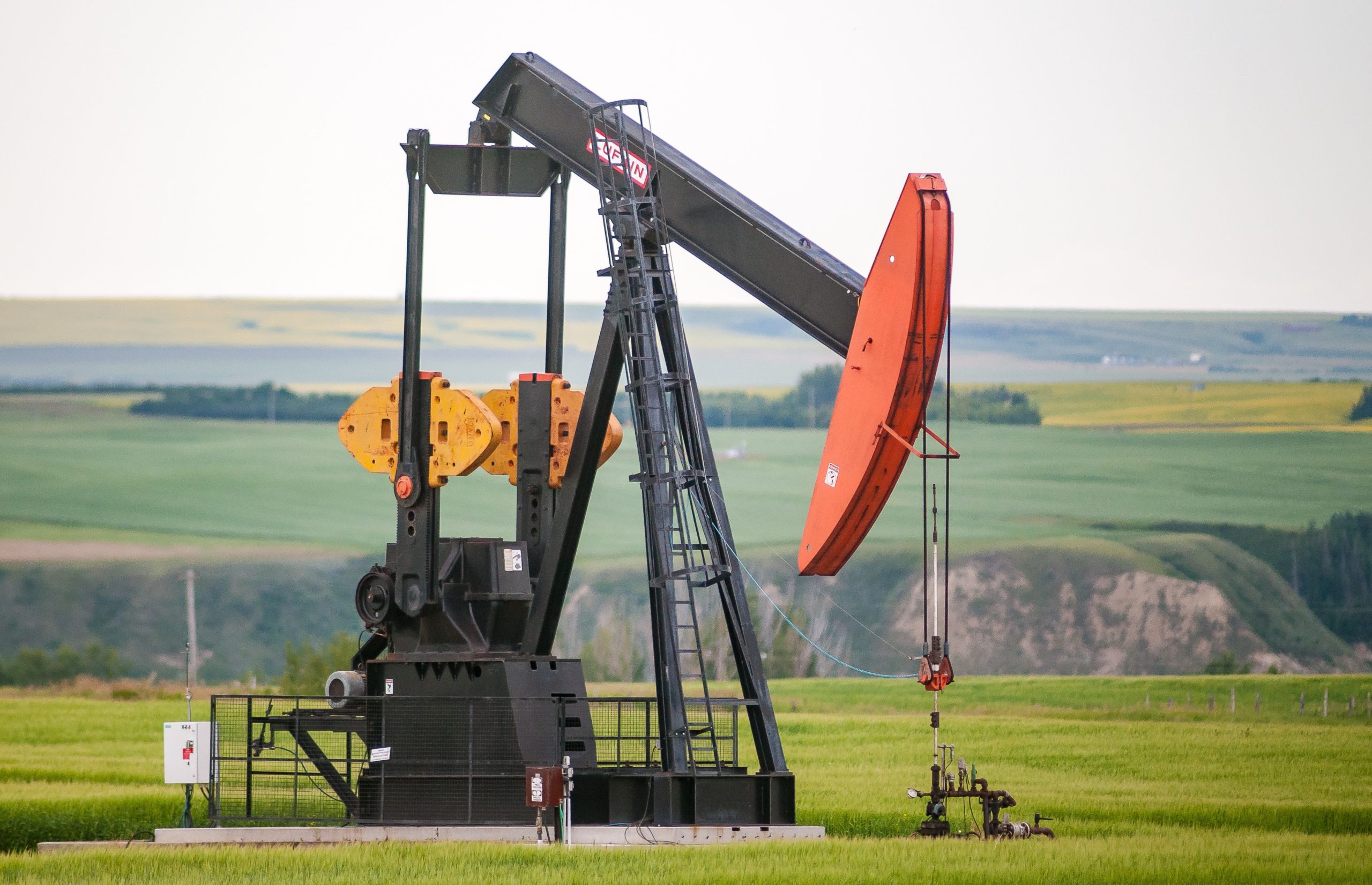 Russia's invasion of Ukraine has sent the West searching for tools to weaken Vladimir Putin and deter Russian aggression. There's a way to neutralize Russia, promote American energy independence, and accelerate global decarbonization all in one fell swoop: a border carbon adjustment.
The United States and its allies have moved swiftly to introduce multilateral sanctions that cut Russia off from the global economy, including in the energy sector. The U.S. Congress banned imports of Russian oil, natural gas, and coal on a bipartisan basis, and the United Kingdom and Europe Union followed suit with pledges to wean themselves off Russian energy. More recently, EU leaders reached an agreement to ban up to 90 percent of oil imports from Russia by the end of this year.
While these steps are sensible, the impact of the U.S. ban is limited by the tiny share of Russian energy imports to the U.S. The EU ban won't touch the 10 percent of Russian oil imports via pipeline nor the three billion cubic meters of Russian natural gas imported every week.
These moves to deter Putin could be strengthened by heeding Senator Kevin Cramer (R-ND) and former National Security Advisor H.R. McMaster's call for a transatlantic agreement to levy a fee on the carbon content of imported goods, which would enhance U.S. and EU energy security while also promoting decarbonization.
Today, the U.S. and EU produce the same goods with far less emissions than most of their key trading partners, including Russia. A common border carbon adjustment would reward carbon-efficient producers in the EU and the U.S. and encourage them to do even better.
In particular, Russian natural gas piped into Europe comes with about 40% more lifecycle greenhouse gas emissions than U.S. liquified natural gas delivered to Europe. This creates an opportunity for U.S. energy exports to reduce Europe's reliance on Russian oil and gas, generating both climate and strategic benefits. Broader transatlantic collaboration on a common climate and trade policy agenda would go even further to advance these goals.
This is a key element of a broader strategy to ease Western dependence on imports from bad climate and geopolitical actors. As Treasury Secretary Janet Yellen said in Brussels last month, "We have become too vulnerable to countries using their market positions in raw materials, technologies, or products to exercise geopolitical leverage or disrupt markets for their own gain."
Cooperation among like-minded allies on trade and climate can yield significant environmental and geopolitical benefits. By leveraging their combined market power to favor lower-carbon supply chains and deep decarbonization, a potential G7 climate club of the U.S., EU, UK, Japan, and Canada — representing more than half of the global market economy — can frustrate economies like China and Russia that wield their export commodities like a weapon while speeding the energy transition.
The bottom line is that a border carbon adjustment would weaken Putin, enhance American and European energy security, and boost the U.S. economy, all while accelerating global decarbonization.
---