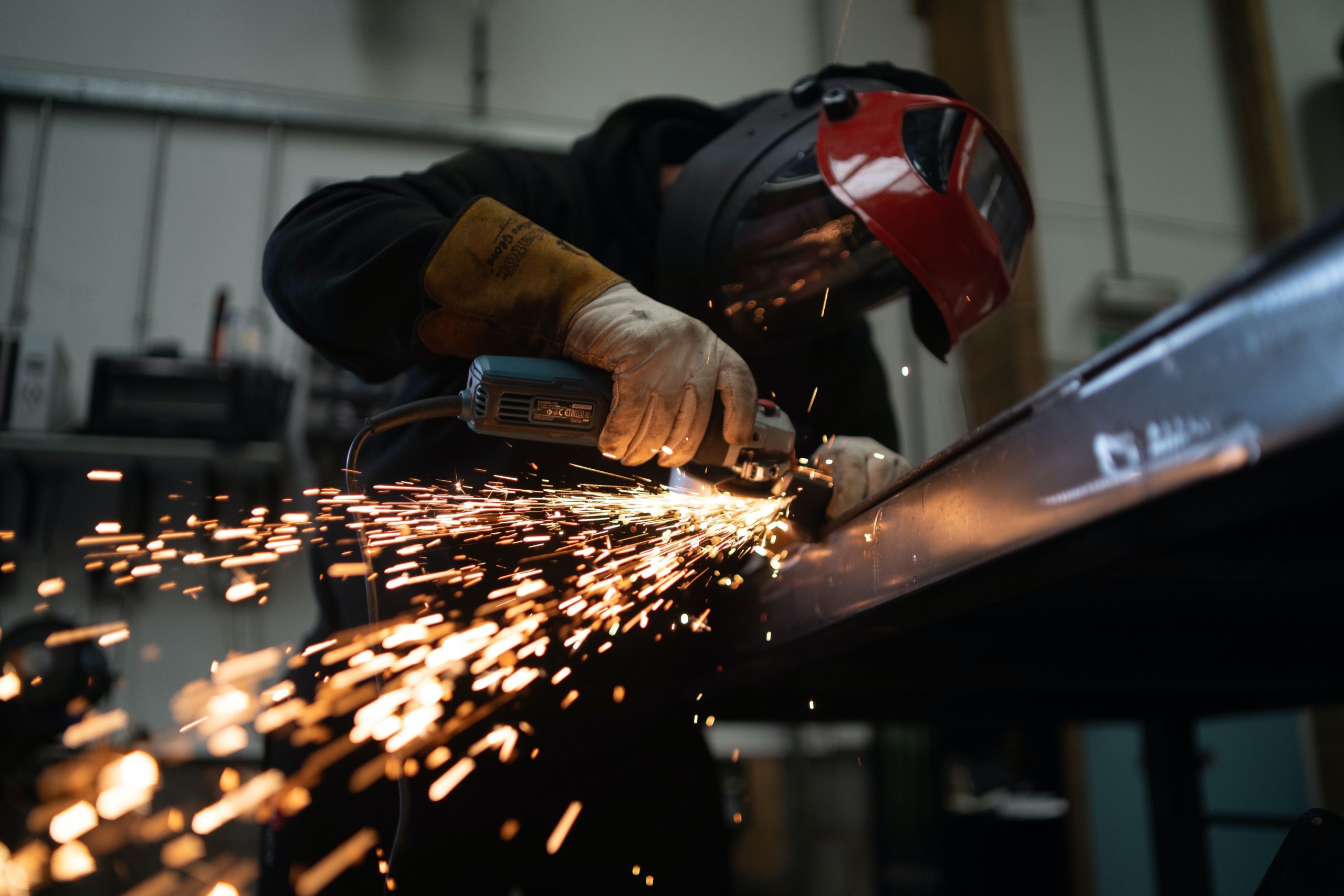 Climate Leadership Council research has demonstrated that American manufacturers across industries are highly carbon efficient compared to overseas competitors. This "carbon advantage" was initially highlighted in the Council's 2020 study, America's Carbon Advantage. The study revealed significant variations in the carbon efficiency of industries based on factors such as the makeup of a country's electricity grid, industrial process differences, and the relative efficiency of a country's economy. Per the findings, America makes goods with far fewer emissions than most of our trading partners.
Now the tools of government are being deployed to better understand this information. Senators Chris Coons (D-DE) and Kevin Cramer (R-ND) recently introduced the Providing Reliable, Objective, Verifiable Emissions Intensity and Transparency (PROVE IT) Act, which would back up America's carbon advantage by providing verifiable, high-quality data across dozens of industries. Moreover, United States Trade Representative (USTR) Katherine Tai has called for an investigation into the emissions intensity of domestically produced steel and aluminum, a narrower approach that will help inform ongoing discussions with the European Union regarding the Global Arrangement on Sustainable Steel and Aluminum (GASSA). These efforts come on the heels of G7 energy and environment ministers recognizing earlier this year that "emission intensity is an important factor" in establishing policies meant to address carbon leakage.
This growing acknowledgement of variations in carbon efficiency holds immense potential to shape the conversation surrounding climate policy and U.S. competitiveness. These initiatives lay the foundation for understanding America's carbon advantage and the relative environmental performance of our key trading partners. They can also identify data gaps that hinder a clear understanding of emissions profiles, encouraging countries and industries to adopt international best practices in data reporting and transparency. Moreover, they allow the U.S. to influence accounting approaches and data collection practices that our trading partners will inevitably adopt.
A clearer understanding of global emissions data can support informed policymaking related to climate, trade, energy, and industry. For example, by providing the necessary data for effective implementation, these initiatives pave the way for the various bills currently being developed by lawmakers on both sides of the aisle as a response to the EU's carbon border adjustment mechanism (CBAM).
In addition to their valuable data contributions, these initiatives foster partnership on climate and trade issues. They encourage collaboration from countries and experts on data collection and reporting while establishing a framework for receiving emissions data from private industry. This enables the U.S. to play a leading role in addressing carbon intensity and furthering global decarbonization efforts.
The PROVE IT Act
The bipartisan PROVE IT Act marks the U.S. government's first endeavor to comprehensively assess the relative carbon efficiency of dozens of goods across the world's major economies. Sens. Coons and Cramer are joined by Sens. Angus King (I-ME), Bill Cassidy (R-LA), John Hickenlooper (D-CO), Lindsey Graham (R-SC), Lisa Murkowski (R-AK), Martin Heinrich (D-NM), and Sheldon Whitehouse (D-RI) as original co-sponsors of the bill.
The proposed bill calls upon the Department of Energy (DOE) to conduct a study, within two years of enactment, that would utilize the best available public information to estimate the average carbon intensity of products based on the country in which they are produced. The broad list of covered products includes aluminum, iron, steel, plastic, crude oil, lithium-ion batteries, solar panels, wind turbines, and more. The DOE will update the data every five years, in collaboration with the Environmental Protection Agency, the USTR, and the Commerce and State departments.
Industry may participate by sharing data or proposing measurement methodologies on a voluntary basis. Additionally, international partners are encouraged to actively engage in information and data sharing, contributing to the accuracy of the study while fostering cooperation on emissions measurement methodologies. The study will not impose any new reporting or regulatory obligations on domestic industries.
The introduction of the PROVE IT Act helps lay the foundation for the rest of the climate and trade conversation. It provides the data needed to better understand America's carbon advantage, address data gaps, support informed policymaking, and foster collaboration on climate and trade issues across international borders.
ITC Report
On June 5th, USTR Katherine Tai issued a letter to the United States International Trade Commission calling for an investigation and public report that assesses the emissions intensity of U.S. steel and aluminum production. The findings will help inform ongoing GASSA discussions with the EU.
The Commission will use questionnaires and external data sources to determine carbon emissions intensities for domestically produced steel and aluminum products. USTR Tai requested delivery of the report by January 28, 2025, adding that "similar requests will be made of the Commission in the future to account for developments in the domestic steel and aluminum industries."
Though this requested report is relatively narrow in scope, it will inform ongoing U.S.-EU negotiations toward the first international "climate club" under the GASSA. The findings could eventually be used to implement a carbon intensity-based trade scheme for these industries. They can also help lay the groundwork for future sectoral agreements focused on other industrial sectors.
Bipartisan policymakers understand that the U.S. is a world leader in carbon-efficient manufacturing and see tremendous opportunity in policies that leverage the existing U.S. carbon advantage. To unlock this potential, a more sophisticated understanding of the data is essential. These recent initiatives represent a crucial first step toward implementing new climate and trade policies or agreements that align global market incentives with international climate goals. And as more countries adopt climate and trade measures, the data uncovered by such initiatives will become increasingly valuable, ensuring that U.S. manufacturers, workers, and the environment come out on top.
---