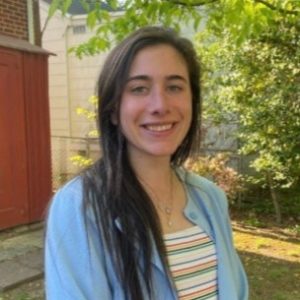 As a policy and government relations associate at the Climate Leadership Council, Carly Kessler supports all aspects of the organization's policy and advocacy efforts.
Prior to joining the Council, Ms. Kessler worked as a research and communications assistant for the Kleinman Center for Energy Policy at the University of Pennsylvania. She has also interned for the Global Warming Mitigation Project, the Aspen Institute, and the University of Richmond's Office for Sustainability.
Ms. Kessler holds a bachelor's in philosophy, politics, economics & law (PPEL) from the University of Richmond.