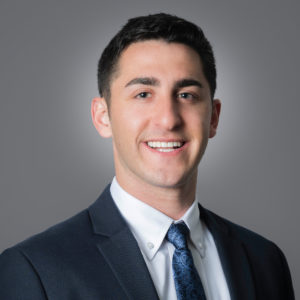 As a research associate at the Climate Leadership Council, Daniel Hoenig supports the organization's policy and research agenda with quantitative and qualitative analysis.
Prior to joining the Council, Mr. Hoenig worked for Fulbright Austria as a U.S. teaching assistant in a small town north of Vienna. He has also accrued valuable experience as a research assistant for Colby College's government department and as an intern for EuroClio, an international educational non-profit based in the Netherlands.
Mr. Hoenig holds a bachelor's in political science and German from Colby College.