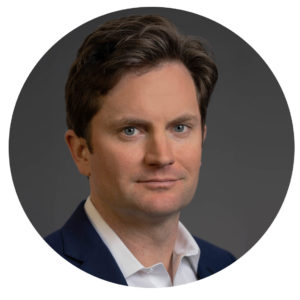 Greg Bertelsen has served as CEO of the Climate Leadership Council since 2020. He joined the Council in 2017, serving as executive vice president, leading the organization's government relations and engagement with the business community.
Mr. Bertelsen has been a repeat guest on NPR and contributed opinion pieces to The Wall Street Journal, The Washington Post and other national publications. He is a frequent speaker at national and international energy and climate conferences, promoting emission reduction policies that leverage the power of market forces.
Mr. Bertelsen previously served as senior director, energy and resources policy, at the National Association of Manufacturers (NAM), where he led advocacy efforts on behalf of manufacturers for a variety of energy and environmental policy issues. He also served as regulatory analyst, environmental markets & policy, at Siemens AG, where he advised Fortune 100 industrial and utility companies on energy and environmental policy. In 2016 and 2017, he served as an official advisor to the Environmental Protection Agency (EPA) on environmental justice issues.
Mr. Bertelsen is a lawyer by training who received his bachelor's degree in economics from Dickinson College and a JD from the American University Washington College of Law. He served as a law clerk to the Honorable Thomas L. Craven.