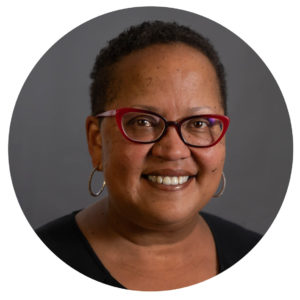 As executive vice president, Tiffany Adams leads the Council's public affairs functions, including coordination of the growing coalition in support of carbon dividends and other strategic initiatives.
She is a veteran advocacy strategist with nearly 30 years of experience working within the business community and the non-profit sector to influence public policy.
Ms. Adams previously worked in senior-level positions in public affairs, member engagement, and event management at the National Association of Manufacturers, where she led numerous issue advocacy campaigns.
She also managed multiple policy and industry coalitions at consulting firm Forbes Tate Partners. In addition, Ms. Adams has run her own consultancy and has served as an executive coach, professional mentor and team builder throughout her career.