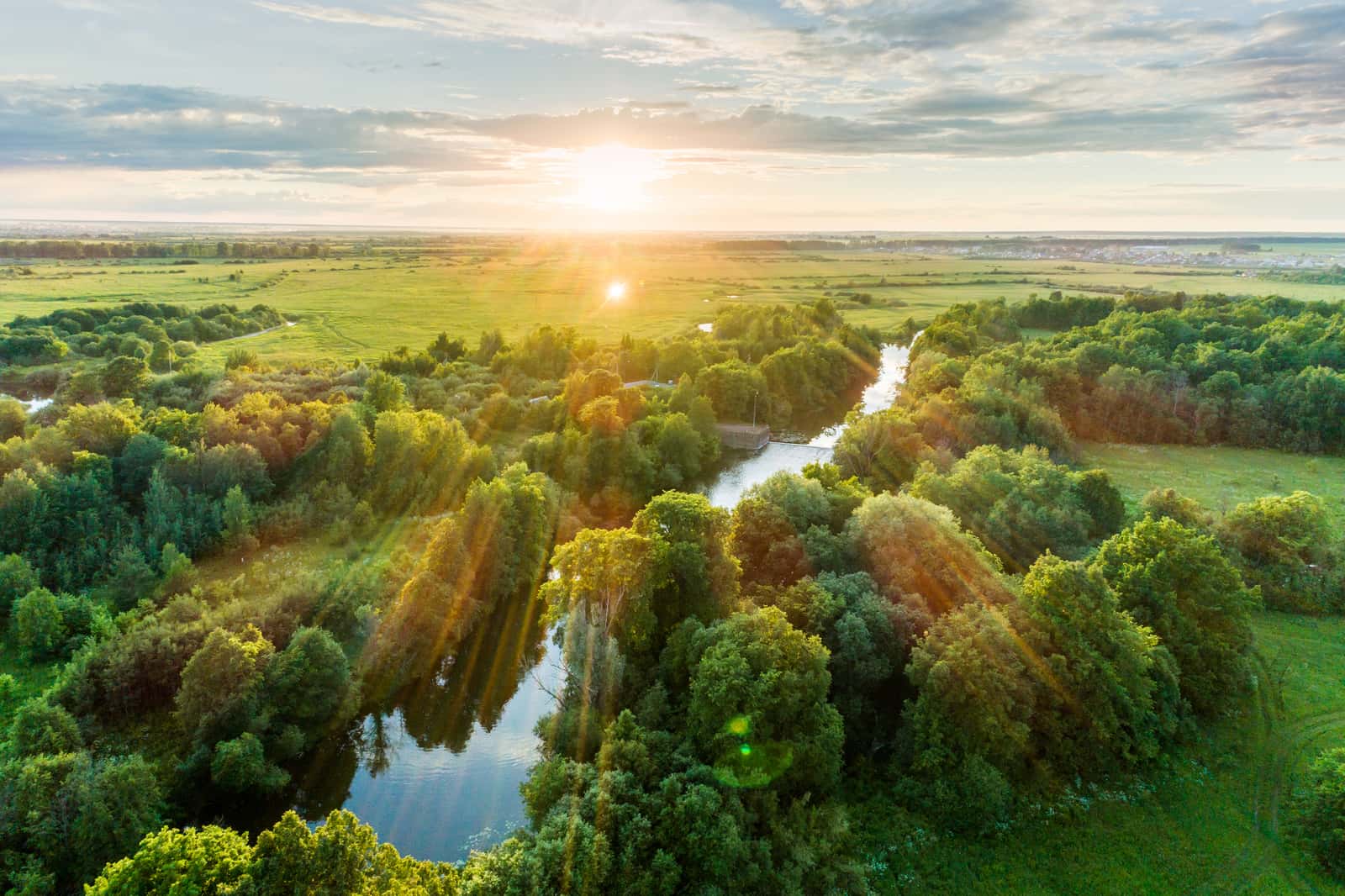 The Climate Leadership Council promotes the most effective, fair and politically viable climate solutions.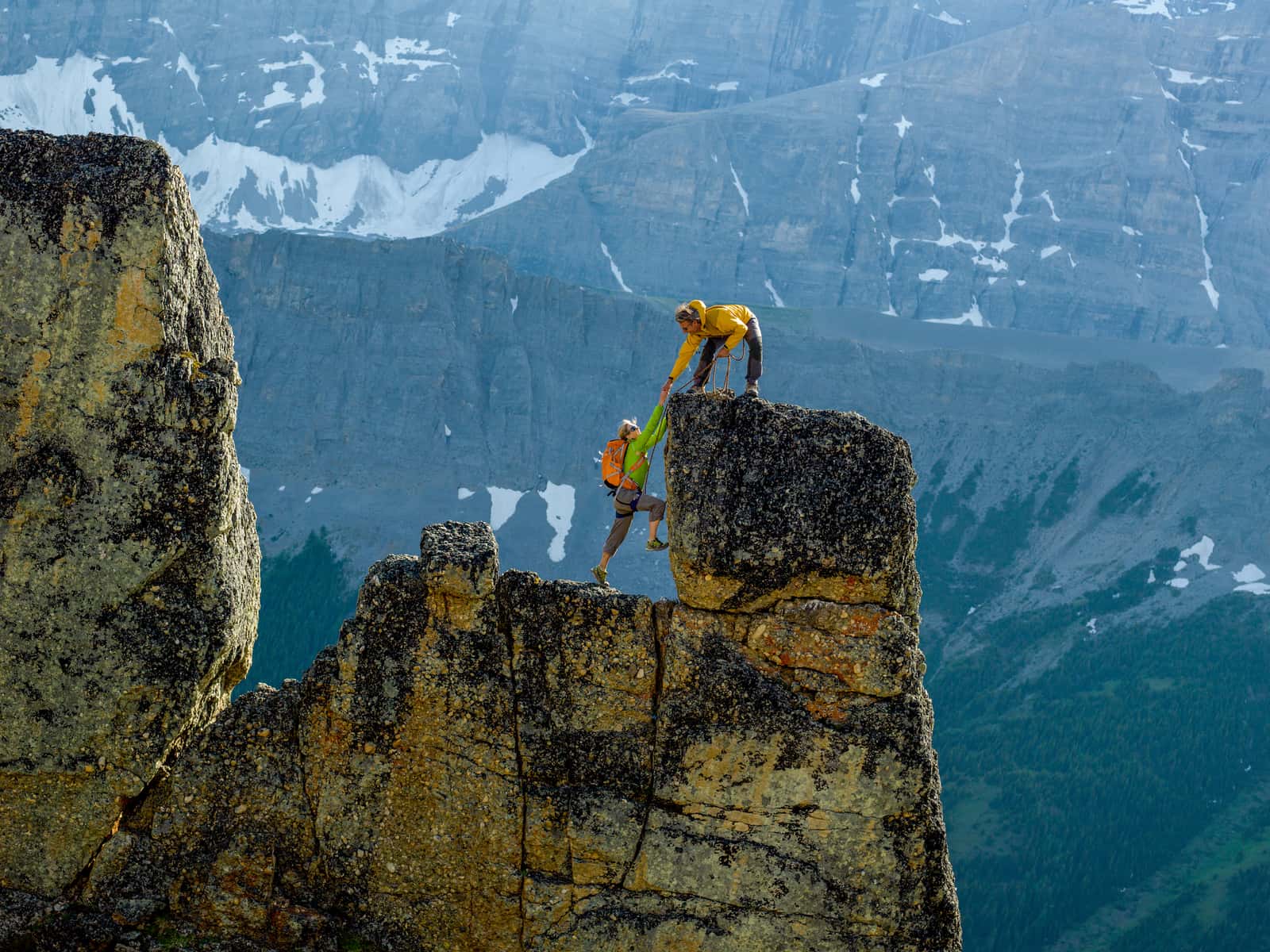 New Report: Meeting the Climate Challenge
A carbon fee should be the centerpiece of America's climate strategy.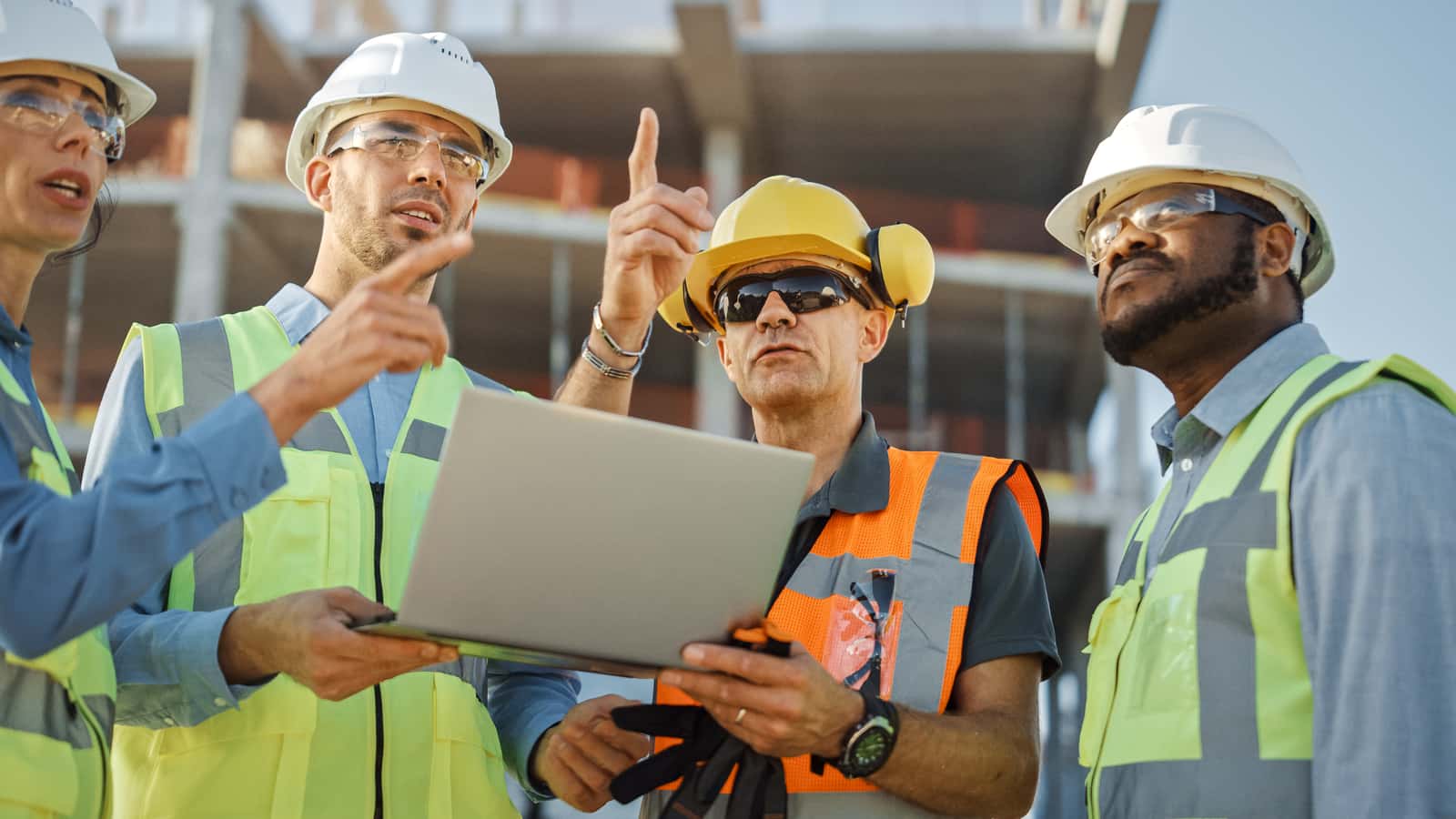 New Report: America's Carbon Advantage
A first-of-its-kind study underscores America's striking carbon efficiency advantage over its key trading partners.
The Broadest Coalition
Working toward a solution where all sides win.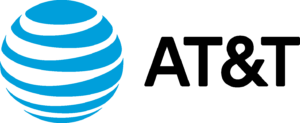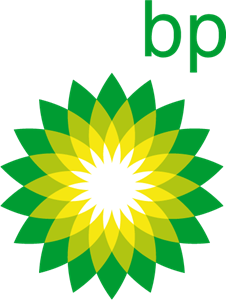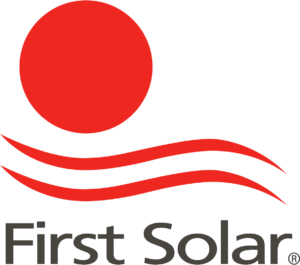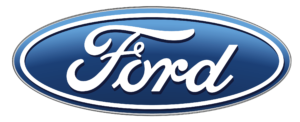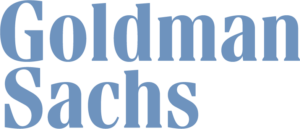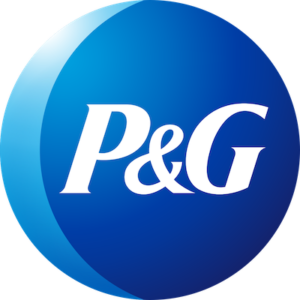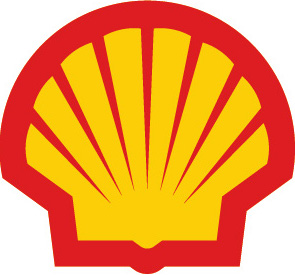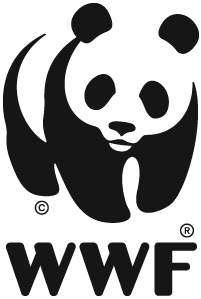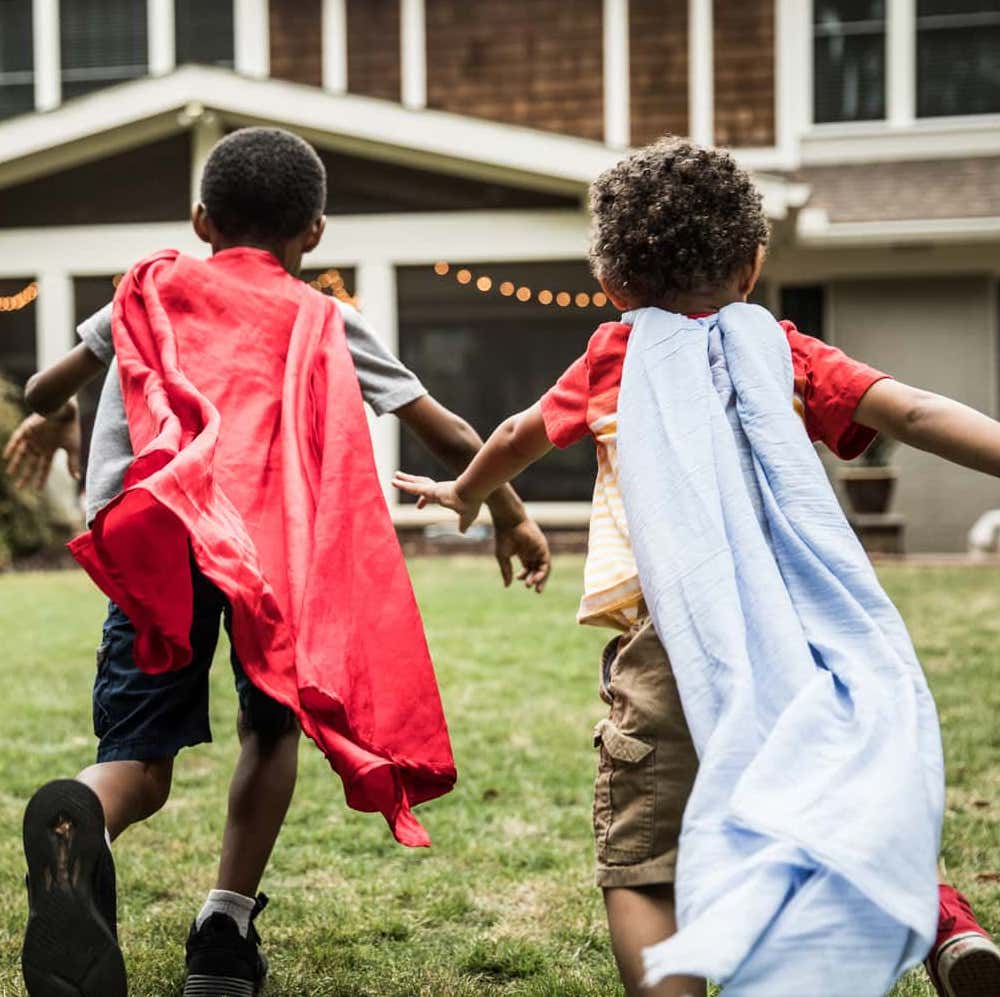 The Bipartisan Climate Solution
Our carbon dividends plan will cut U.S. carbon emissions in half by 2035 while investing all Americans in a clean energy future.
The Vision
The TED Talk that tells the story of carbon dividends and our founder's vision.
The most powerful differentiator to our approach: our allies on both sides of the aisle.