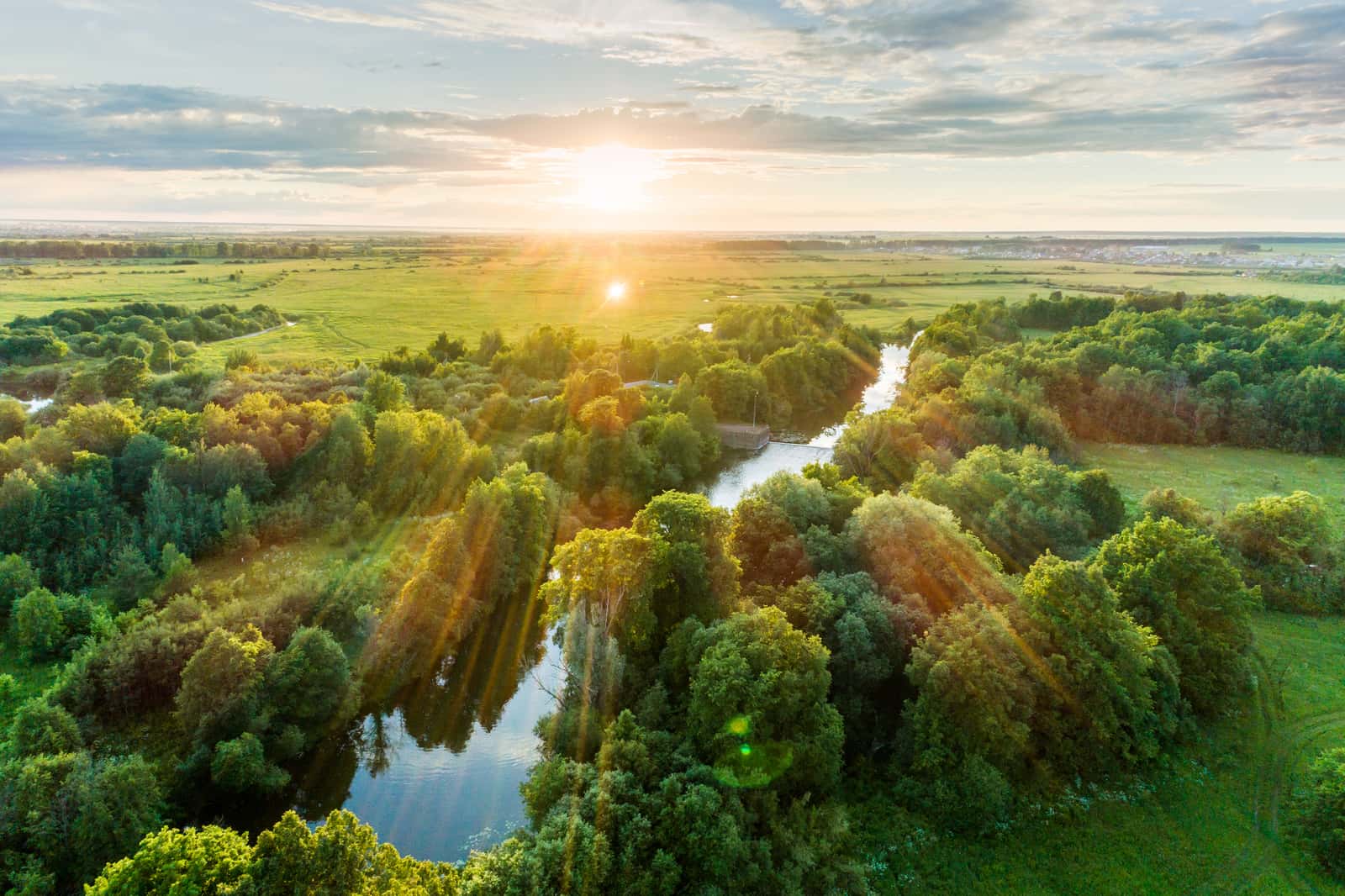 The Climate Leadership Council promotes the most effective, fair and politically viable climate solutions.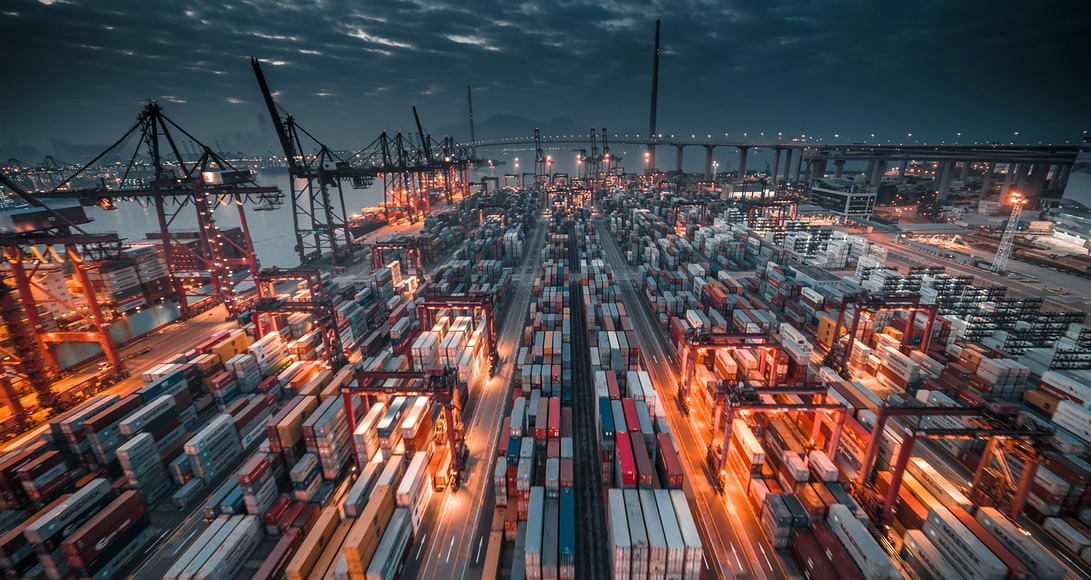 Don't Believe the Hype: A BCA Is Doable (and We're Doing Most of It Already)
Join us for a webinar on October 27, 2021
New Report Shows Carbon Dividends Can Grow the U.S. Steel Industry
Climate policy can revitalize our manufacturers and strengthen our economy.
The Broadest Coalition
Working toward a solution where all sides win.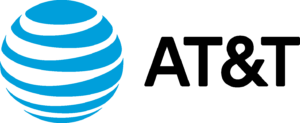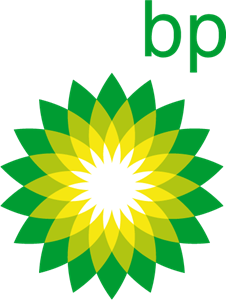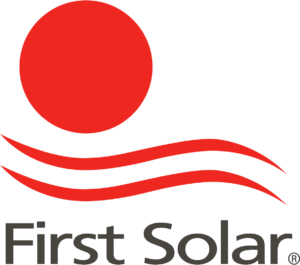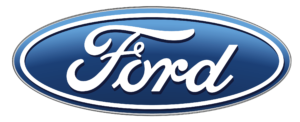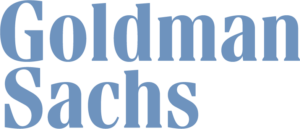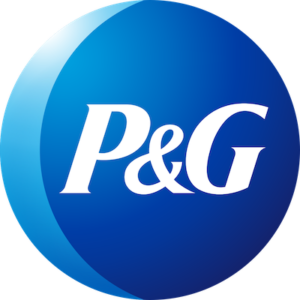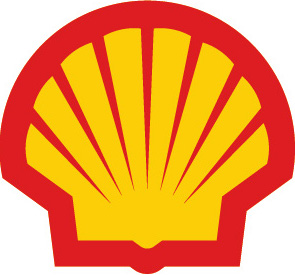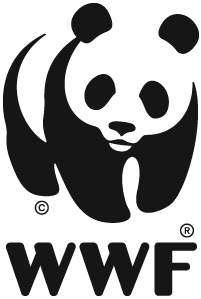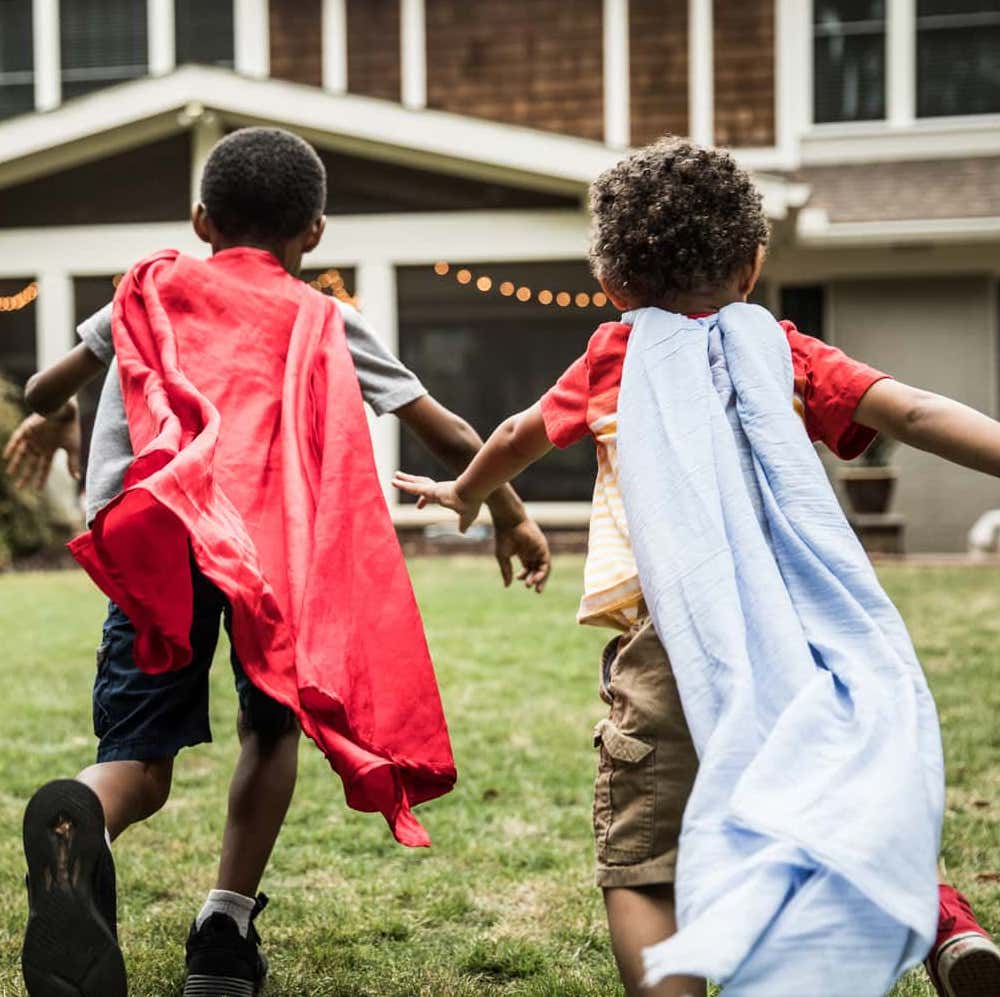 The Bipartisan Climate Solution
Our carbon dividends plan will cut U.S. carbon emissions in half by 2035 while investing all Americans in a clean energy future.
The Vision
The TED Talk that tells the story of carbon dividends and our founder's vision.