Board of Directors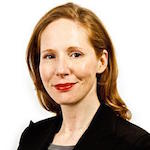 JULEANNA GLOVER is a senior advisor to major corporations on public and governmental affairs. She has previously served on the senior staffs of then President-elect George W. Bush, Vice President Dick Cheney, then Senator John Ashcroft, and other top Republican officials.
ROBERT LITTERMAN is a founding partner and chairman of the Risk Committee of Kepos Capital. He previously served as Head of Risk Management at Goldman Sachs. He serves on the boards of World Wildlife Fund, the Commonfund, and Resources for the Future.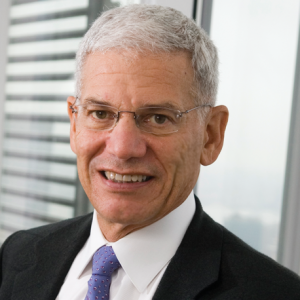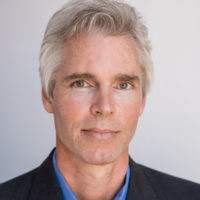 TED HALSTEAD is the founder, Chairman & CEO of the Climate Leadership Council. Previously, he founded and led two other successful think tanks, including New America, a leading public policy think tank in Washington. He is co-author of The Radical Center: The Future Of American Politics.
KATHRYN MURDOCH is the co-founder and President of the Quadrivium Foundation. She is a Trustee of the Environmental Defense Fund and Climate Central and is a Founding Trustee of SciLine. She previously served as a Trustee to Rockefeller University and was an advisor to METRICS at Stanford University.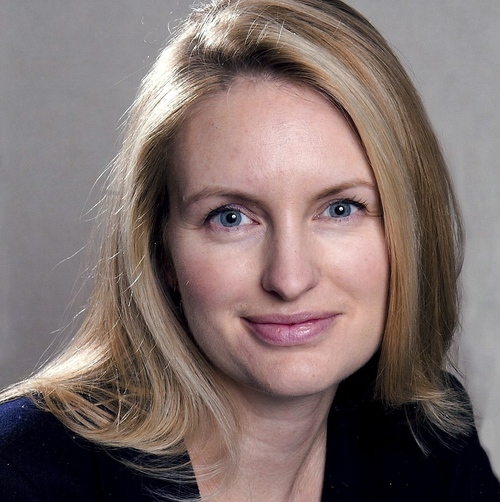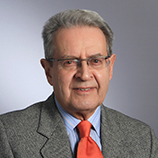 MARTIN KAPLAN is a retired Senior Partner and former Chair of Corporate Practice at WilmerHale. Previously, he chaired the Massachusetts Board of Education under Governor Bill Weld. He is a former Trustee and Managing Director of the V. Kann Rasmussen Foundation.
GARY RIESCHEL is Founding Managing Partner of Qiming Venture Partners, one of China's premier VC firms. He formerly held executive positions at Intel, Cisco, and Softbank. He has served as an advisor to the Asia Society, the Paulson Institute, and the US Olympic Foundation.