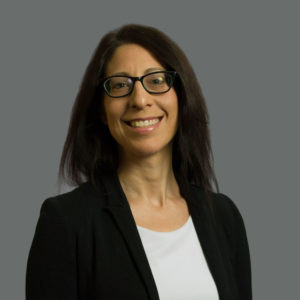 As director, finance and accounting, Michael-Ann Matticoli assists the organization with its legal, financial, and accounting operations. Ms. Matticoli has more than 15 years of accounting experience, having worked with more than 30 businesses, from non-profit organizations to hospitality, retail, and start-ups.
Before joining the Council, Ms. Matticoli launched Breathe LLC, a consulting practice providing controllership, senior accounting functions, and financial management to small businesses and non-profits. She also served as a business/accounting manager for charter schools in the Philadelphia area.
Ms. Matticoli earned her bachelor's degree from Penn State University and a master of business administration from Philadelphia University.