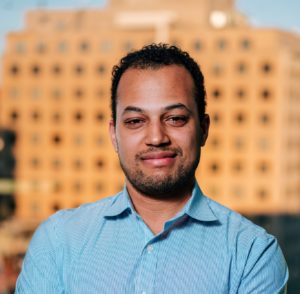 As a research associate at the Climate Leadership Council, Peter Della-Rocca contributes to the organization's research on policy design and implementation.
Before joining the Council, Mr. Della-Rocca was a research assistant at the Institute for Taxation and Economic Policy, a tax policy think tank.
Mr. Della-Rocca holds a bachelor of arts in government from Harvard University.